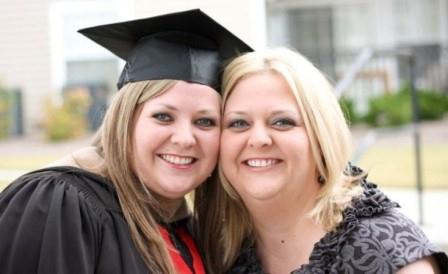 Trusted Tax Experience
The Priest Firm, LLC is so very proud of Misty Priest's sister, Autumn Brown. She has been recognized by the accounting community for her achievements in the field.
Read about Autumn here: http://blog.rogercpareview.com/2013/09/student-of-month-spotlight-september.html
At the The Priest Firm, LLC, we know tax. It runs in our blood.