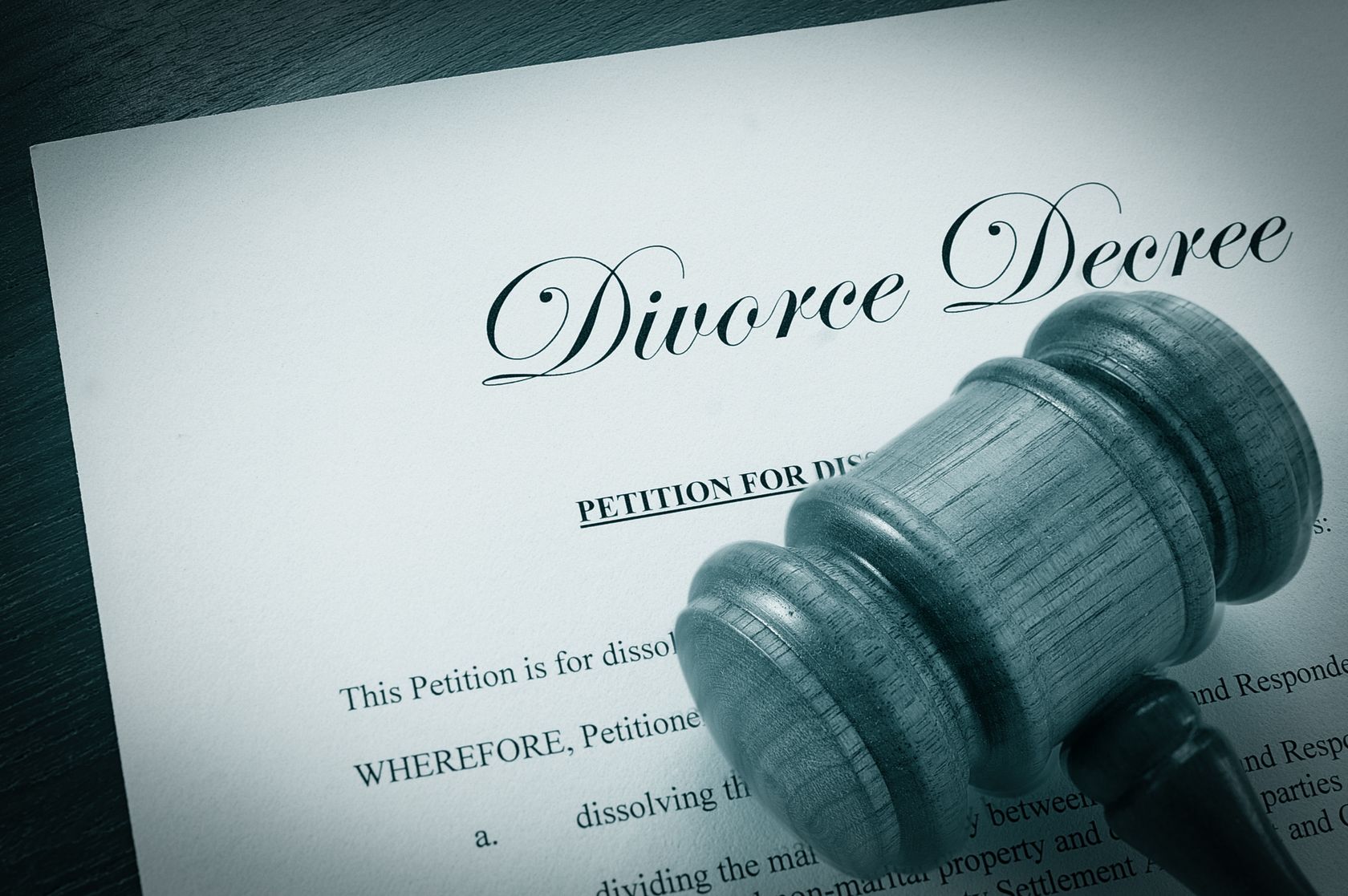 A Way In Requires A Way Out
Seventeenth Circuit Court Judge Dale Cohen ruled today in Broward county that Florida's ban on same-sex marriage is unconstitutional. Jude Cohen's ruling makes him the third judge in Florida to hand down such a ruling – all within less than three weeks. (Following the Sixteenth Circuit ruling in July, Eleventh Circuit Judge Sarah Zabel in Miami ruled in favor of six same-sex couples, holding that Florida's 2008 ban cannot stand in light of the U.S. Supreme Court's DOMA strike-down.) Judge Cohen put in place an immediate stay in the ruling of today's case, in anticipation of an Attorney General appeal – much like the Sixteenth Circuit Monroe county case.
The case was brought by Heather Brassner, who was joined in civil union with her partner in the state of Vermont in 2002. Brassner's partner disappeared, and Vermont would not grant a decree dissolving the civil union without her partner's signature. Now a resident of the state of Florida, Brassner petitioned the Florida courts for a decree dissolving the civil union. But since Florida does not recognize the validity of same-sex civil unions or same-sex marriages, Florida courts cannot grant decrees dissolving such unions or marriages.
Implications of the Broward County Decision
Judge Cohen's decision is one that chips away at the validity of Florida's same-sex marriage ban from an opposite angle – the right to have a union, entered into under the law, dissolved under the same. This decision helps to pave the way for Florida's providing legally valid dissolutions of marriage or civil union for same-sex couples, where the legal marriage or civil union was entered into in another state. Same-sex couples – or gay or lesbian persons – will have to meet the same residency and other requirements for filing in the state of Florida. If you have questions or need assistance with filing for dissolution in your own same-sex union, feel free to [url href="http://floridafamilypride.com/contact-us/" title="contact us" ]contact us[/url]. From our office in the Panhandle, we can serve you throughout the state of Florida.