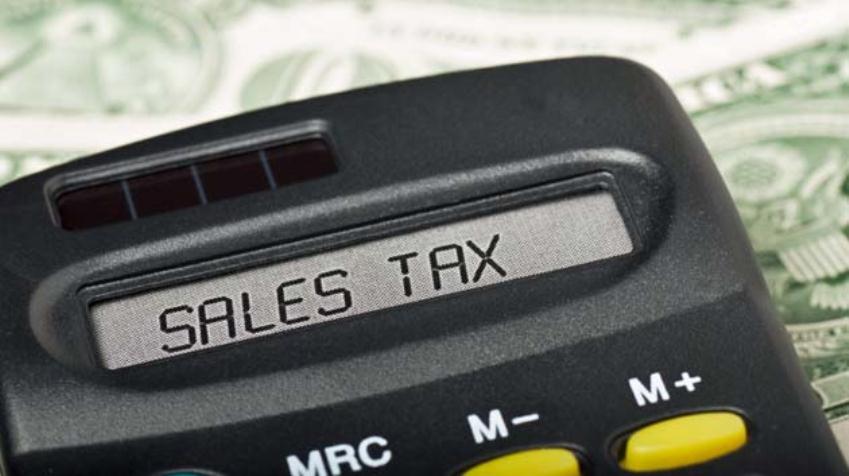 Florida Among States with No Income Tax
Florida is one of only seven states which do not tax residents' income. Those states are:
Alaska,

Florida,

Nevada,

South Dakota,

Texas,

Washington state, and

Wyoming.
Two additional states – New Hampshire and Tennessee – do not tax earnings, but do tax interest and dividend income.
No State Income Tax, No Federal Deduction
Taxpayers who itemize deductions, rather than claiming the standard deduction, can claim their state and local income tax as a deduction against their federal taxable income – that is if they live in a state which taxes their income. Since Florida does not tax its residents income, Florida taxpayers cannot take advantage of this deduction.
Before 1986, taxpayers of states with no income tax had the option of instead claiming a deduction for state and local sales tax provided by the Internal Revenue Code. However, in 1986 the Internal Revenue Code was rewritten, eliminating the option for claiming the sales tax deduction. 
Sales Tax Deduction Relief for Florida Residents
The Internal Revenue Code has not been rewritten since 1986. So in order to revive the sales tax deduction without rewriting the Internal Revenue Code, Congress had to pass an act to provide for the deduction. In 2003 the state and local sales tax deduction was revived by the State Sales and Income Deduction Fairness Act. However that act only provided revival of the deduction for the 2003 tax year.
In order for the deduction to be applicable in years to follow, Congress must pass an act to extend the deduction. The deduction has been applicable in every tax year since 2003 by acts of Congress which have come to be known as "tax extenders:"
2004 – The American Jobs Creation Act added to the Internal Revenue Code Section 164(b)(5); however this section was only applicable to tax years 2004 and 2005.

2006 – The Tax Relief and Health Care Act extended the deduction for tax years 2006 and 2007.

2008 – The Emergency Economic Stabilization Act extended the deduction for tax years 2008 and 2009. 

2010 – The Tax Relief, Unemployment Insurance Reauthorization and Job Creation Act extended the deduction for tax years 2010 and 2011. 
Florida Residents covered in 2012 & 2013
The American Taxpayer Relief Act of 2012 was passed by Congress on January 1, 2013, and signed into law by President Obama on January 2, 2013. Among the many changes made by the law was the revival of many of the (by then, expired) tax extenders. The option to elect to claim the state and local sales tax deduction was among the extenders passed.
For Florida residents who itemize rather than taking the standard deduction, The American Taxpayer Relief Act provides the opportunity for a tax break that would not have covered the 2012 tax year. Florida itemizers can breathe a sigh of relief – at least until 2014.