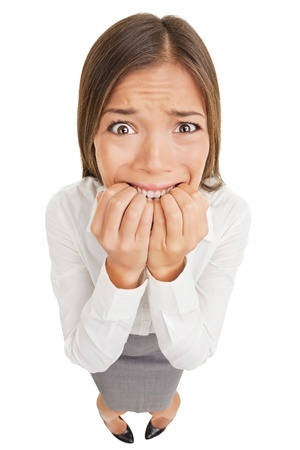 Tax Day is NOT April 15th this Year
"April 15th" is infamous. Simply speaking this date brings about anxiety in most people. Because traditionally, the deadline for filing your Income Tax Return is April 15th every year. In 1913, Congress declared the first official "Tax Day" to be March 1, 1914. It was pushed back to March 15th in 1918, and was changed to the current April 15th in 1955. However, in some years we are granted a few extra days to get our returns filed. If April 15th falls on a Saturday, Sunday, or civil holiday, then the deadline is pushed back to the next business day.
But … today is Friday. The deadline is pushed back this year because a civil holiday had to be pushed up. In 2005 the District of Columbia enacted Emancipation Day to celebrate the anniversary of President Lincoln's signing the Compensated Emancipation Act on April 16, 1862. Since April 16th falls on a Saturday this year, Emancipation Day was pushed up to April 15th, making today a civil holiday. Tax Day is, therefore, pushed back to the next business day. So, Tax Day is Monday, April 18, 2016.
The Deadline to File Your Income Tax Return is Monday, April 18th
The good news is that all this juggling gives you a few extra days to file your return. The bad news? There goes your weekend. Reference the IRS Website for more information on where, when and how to file your taxes.